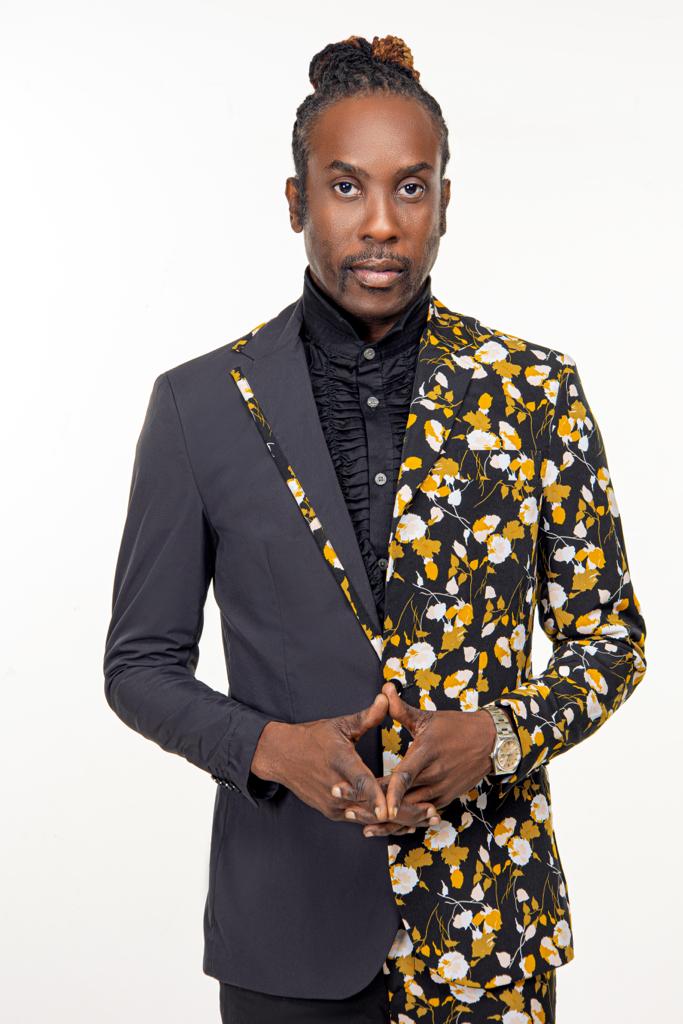 Born in Trench Town to working class parents who not only battled poverty but faced incarceration, Nesbeth has from the very start of his career has used music to wage a campaign of hope for the disenfranchised. Despite his "dark days" growing up without his parents – moving from one inner city community to the next – Trench Town, Maxfield Avenue and Waterhouse – the young Nesbeth had a made up mind to make a positive contribution to humanity. Music was his opium.
He recorded his first single, "Reflection of Love" in 1993 with singer Camera. Since then Nesbeth has gathered an impressive list of accomplishments, both on his own and in collaboration with other talented artists. His music has been released by labels such as Jack Scorpio, No Doubt Records, Down Sound Records and Shocking Vibes Production, a company that produced Nesbeth's beloved single "So Let It Be" (2002). 
In early 2007, he was introduced to renowned music producer Flava McGregor, with whom he has recorded well received songs which offered hope to people susceptible to a culture of violence and uncertainty. Songs such as "Board House" and "Guns Out" betray the volatile socio-economic circumstances of nesbeth's environment at the time. Each of his songs illuminates the animated emotional layers of his resonant voice, along with his ability to create striking melodies and improvise on unusual international rhythms.
Notable Performances. After the successful release of his EP "Victory" in 2014, Nesbeth moved on in 2015 to perform at the world-famous "Rebel Salute" in Jamaica and traveled to Europe to sweep away reggae crowds at the "Reggae Jam" in Germany and "Reggae Geel" in Belgium. To add to what was a great year for Nesbeth, MTV Iggy named Nesbeth one of "11 Jamaican reggae artists that is keeping roots reggae alive" , amongst artists like Chronixx, Protoje, Jesse Royal, Jah9, Etana and more!
Following his return from an almost two month stint in Europe and the United Kingdom Nesbeth released his latest effort "My Dream" in the latter part of 2015, the infectious ballad quickly catapulted him into the upper echelons of Jamaican entertainment. This new found level of stardom saw him easily becoming one of the most sought after acts on the global reggae circuit headlining various top tier events amid the song becoming his first official hit for 2016. 
At the start of 2023, the artiste's "My Dream Tour, Part II" saw him spreading his melodeous message of inspiration to Africa – Nairobi Kenya – after reconnecting and connecting with audiences in Germany and Italy.