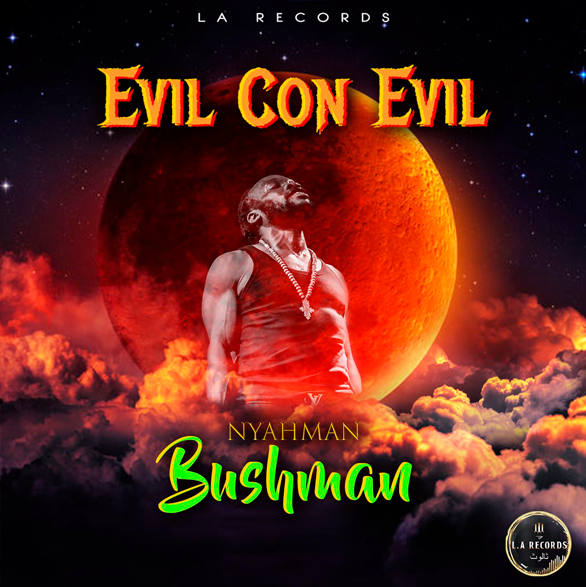 Bushman has been a consistant Cultural Reggae Artist for over two decades. His superb showmanship has been witnessed across all 7 continents. Including venues in the UK.
Performances over the years:
What you see is what you get with Bushman. Be it a small venue, a festival or in Concert Bushman will fill seats and leave fans hungry for more. He is an artist that as the ability to captivate his audience, by keeping them engaged throughout his performance.
Choosing to be an Independent artist comes with pros and to much cons. Unfortunately, Bushman has suffered more cons than pros. We know all to well the the internal mechanisms in the industry can block you from many of endeavors, however Bushman talent out lasted bad intentions of those who couldn't abuse and gain from him, with a successful 2019 European tour, concerts in Africa, the Caribbean, Australia and Japan. Bushman has a strong fan base in all over the world, and everyone misses his presence.